Since our creation, we have worked with more than 100 clients, scale up or large groups, on French or international missions.
Born in the telecom sector, we have extended our expertise to all technological sectors and have assisted players in various industries in their digital transformation.
Industry
Ledger
Ericsson
Savencia
Parrot
Thales
Telecom
Bouygues Télécom
Cellnex
Adista
SFR
Ekinops
Luxury and Retail
Kering
Balanciaga
Minelli
VeePee
JB Martin
Services
FDJ
Criteo
Canal+
La Poste
Mooncard

Groupe Savencia
Florence Chirat, Business Solution Director
"We have been working with Ples Convergence for almost 2 years. We appreciate the understanding and speed of execution of the search mandates for the transformation of our IT department. The recruited talents are perfectly accompanied during the integration phases.

Mooncard
Tristan Lateurtre, Founder & President
"Working with PLES Convergence for many years, I called on their services to help me scale up the company. They were able to recruit several members of my executive committee, notably in marketing and communication, product management and human resources. They were able to attract talent that brought us complementary skills but was also in line with our company's DNA. I appreciated their understanding of the challenges of our Fintech sector and their speed of execution in the mandates given.

Kering
Cédric RIGAUD, Architecture Director
"As part of the digital transformation of our information systems department, PLES Convergence has understood our technological and business challenges. In particular, they have carried out several project, architecture and management chases in the areas of network and systems infrastructure, Data, CRM and our SAP ERP, as well as Cyber security. We particularly appreciated the ability of PLES Convergence to validate the technological, human and linguistic skills of the candidates.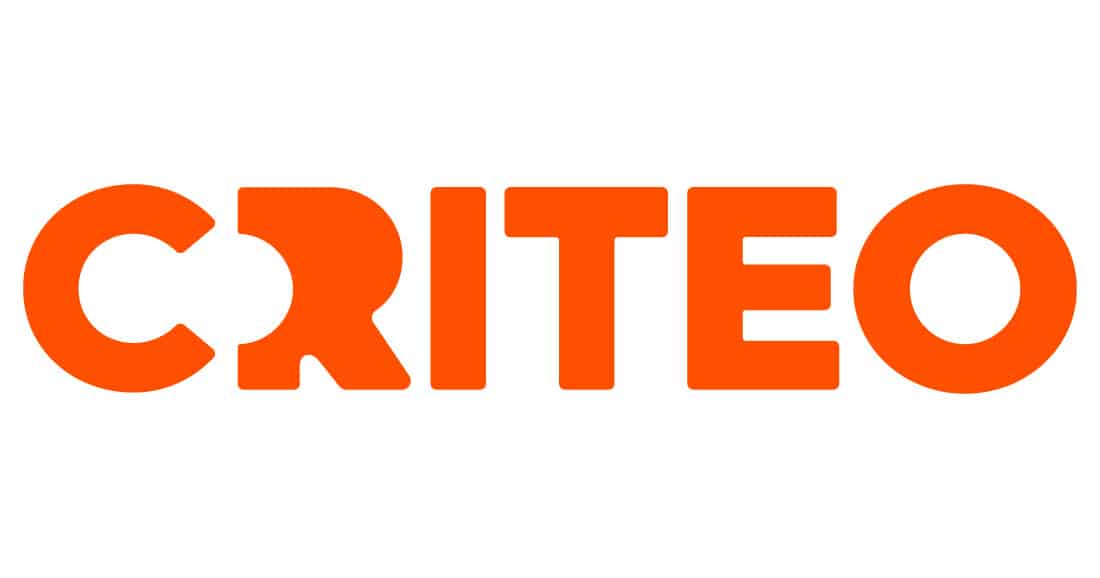 Criteo
Valérie Alemanno, Head of Talent Acquisition
"We have used PLES Convergence's RPO services for 18 months, and we have been fully satisfied with their services: the two consultants made available to us allowed us to recruit technical and functional teams, individual contributors and managers in Barcelona, London and Paris. Their understanding of our ecosystems and their ease in an international environment contributed greatly to the success of their missions.

Kering
Alexandra B.
"After a first mandate as Enterprise Architecture Director, I was able to develop the Kering account for 6 years, accompanying this Director on several large transformation programmes of the Kering IT Department and building several teams almost from scratch (e-commerce, data, SAP, Squad, Workday, solutions, infrastructures, POS…), successfully recruiting about forty technical and functional profiles, with or without management, between Paris & Milan.
Ledger
Paul Baudouin, Head of Tech Talent Acquisition
"PLES Convergence has successfully assisted us in our particularly innovative technological environment (Blockchain, security and embedded OS), particularly for complex Product Management and Legal positions. We appreciated their responsiveness, their understanding of our ecosystem and their ability to find talent that has integrated perfectly into our company."
Do you have a recruitment project?
"The right person in the right place at the right time."