Welcome to PLES Convergence
Listening, Supporting, Recruiting.
Recruitment consultancy specializing in headhunting and outsourced recruitment We put all our resources at your disposal to help you!
You are a company?
Direct approach or outsourced recruitment, choose from our solutions the one that suits you best.
You are a candidate?
Are you looking for an opportunity? Find out about our various open-ended offers for end customers at major accounts and start-ups.
Want to join us?
We are looking for senior consultants or those who are curious about the world of recruitment and technology.
We are at your side to study your needs and recruit your future employees!
IT Department
Expertise of the agency, we have created a large base of IT expert of 150 000 members.
Technical Directors
We chase specialized top management profiles in tech and innovation fields.
Transversal Directors
We support your future Marketing, HR and Finance leader recruitments.
Sales Teams
Our consultants advice you on your organizations, and recruit your future sales team.
Are you recruiting new talent?
"Recruitment is an art, not a science, and CVs won't tell you whether a person will be able to fit into the company's culture."

Groupe Savencia
Florence Chirat, Business Solution Director
"We have been working with Ples Convergence for almost 2 years. We appreciate the understanding and speed of execution of the search mandates for the transformation of our IT department. The recruited talents are perfectly accompanied during the integration phases.

Mooncard
Tristan Lateurtre, Fondateur et Président
"Working with PLES Convergence for many years, I called on their services to help me scale up the company. They were able to recruit several members of my executive committee, notably in marketing and communication, product management and human resources. They were able to attract talent that brought us complementary skills but was also in line with our company's DNA. I appreciated their understanding of the challenges of our Fintech sector and their speed of execution in the mandates given.

Kering
Cédric RIGAUD, Architecture Director
"As part of the digital transformation of our information systems department, PLES Convergence has understood our technological and business challenges. In particular, they have carried out several project, architecture and management chases in the areas of network and systems infrastructure, Data, CRM and our SAP ERP, as well as Cyber security. We particularly appreciated the ability of PLES Convergence to validate the technological, human and linguistic skills of the candidates.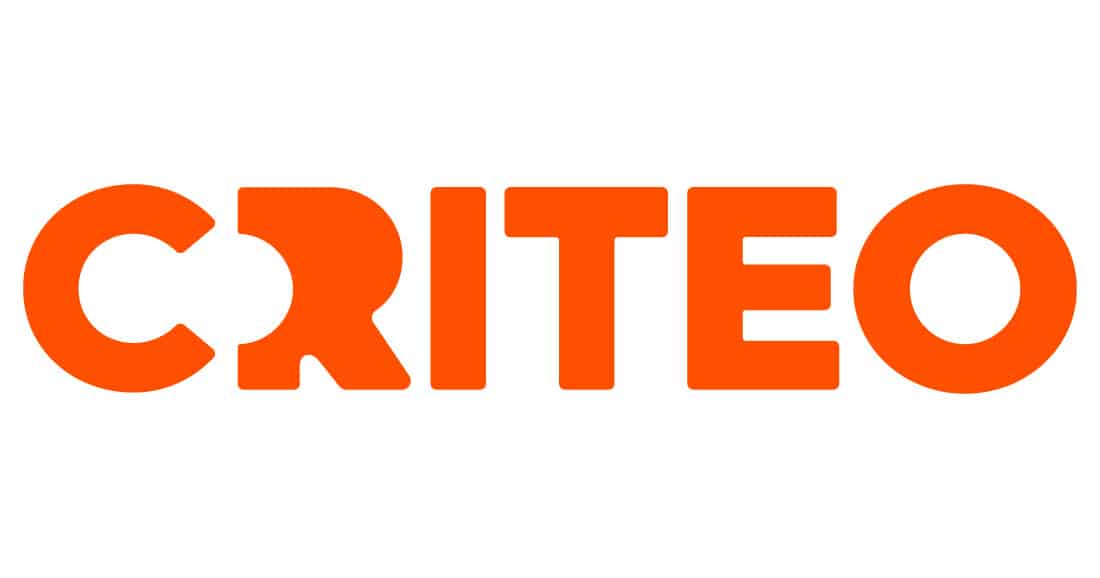 Criteo
Valérie Alemanno, Head of Talent Acquisition
« Nous avons utilisé les prestations de RPO de PLES Convergence pendant 18 mois, et nous avons été pleinement satisfaits de leurs services : les deux consultants mis à disposition nous ont permis de recruter des équipes techniques et fonctionnelles, contributeurs individuels et responsables à Barcelone, Londres et Paris. Leur compréhension de nos écosystèmes et leur aisance en environnement international ont beaucoup contribué à la réussite de leurs missions »

Kering
Alexandra B.
"Après un premier mandat sur une position de Directeur Architecture Entreprise, j'ai pu développer le compte Kering durant 6 années, accompagnant ce dit-Directeur sur plusieurs gros programmes de transformation de la DSI de Kering et construire quasi from scratch plusieurs équipes (e-commerce, data, SAP, Squad, Workday, solutions, infrastructures, POS…), recrutant avec succès une quarantaine de profils techniques et fonctionnels, avec ou sans management, entre Paris & Milan.
Ledger
Paul Baudouin, Head of Tech Talent Acquisition
« Le cabinet PLES Convergence nous a accompagné avec succès sur des chasses dans notre environnement technologique particulièrement innovant (Blockchain, sécurité et OS Embarqué), notamment sur des postes de Product Management et Juridiques complexes. Nous avons apprécié leur réactivité, leur compréhension de notre écosystème et leur capacité à dénicher des talents qui se sont parfaitement intégrés dans notre société. »