Executive or direct search
Entrust us with the search for qualified candidates for your top and middle management positions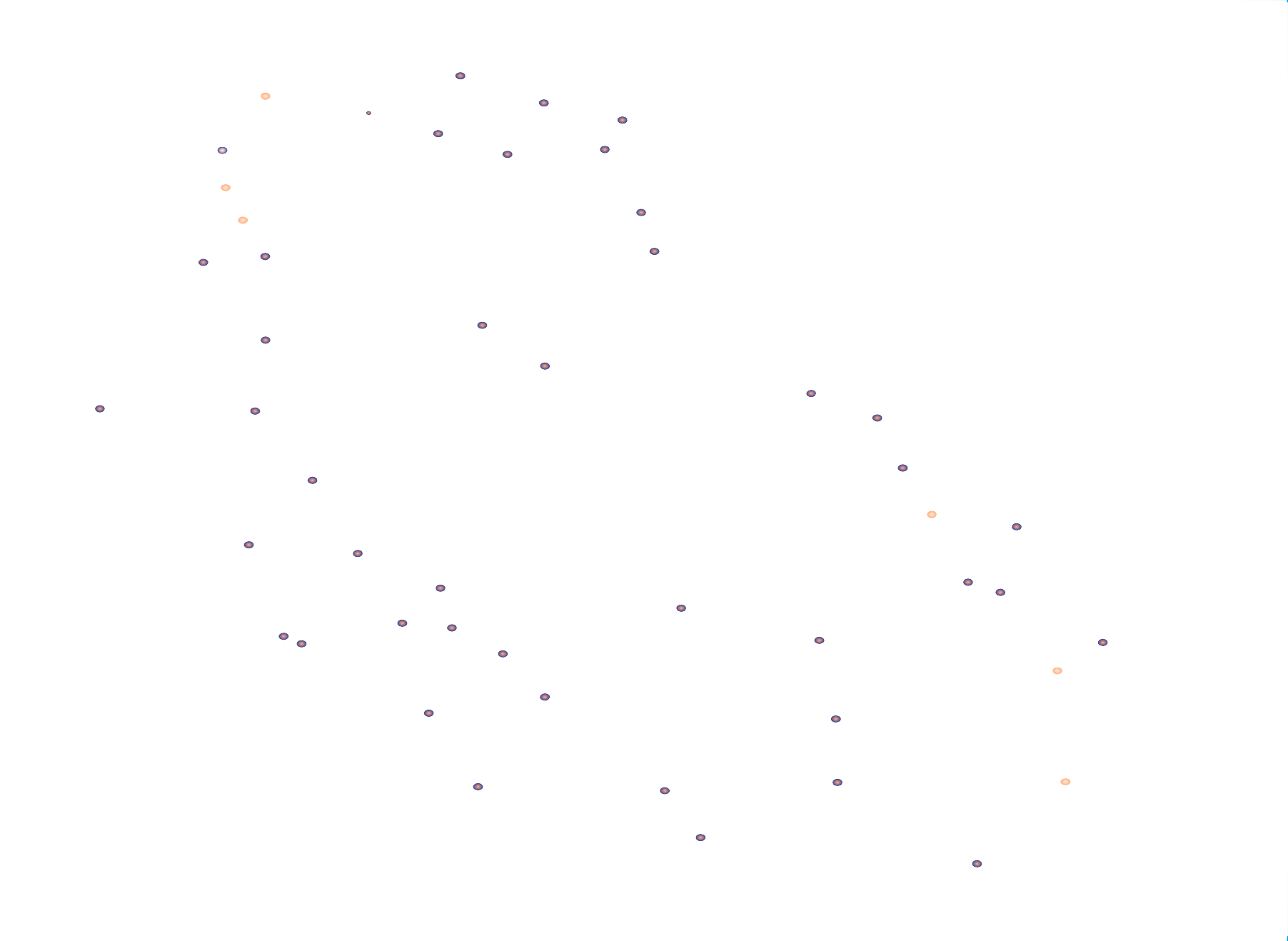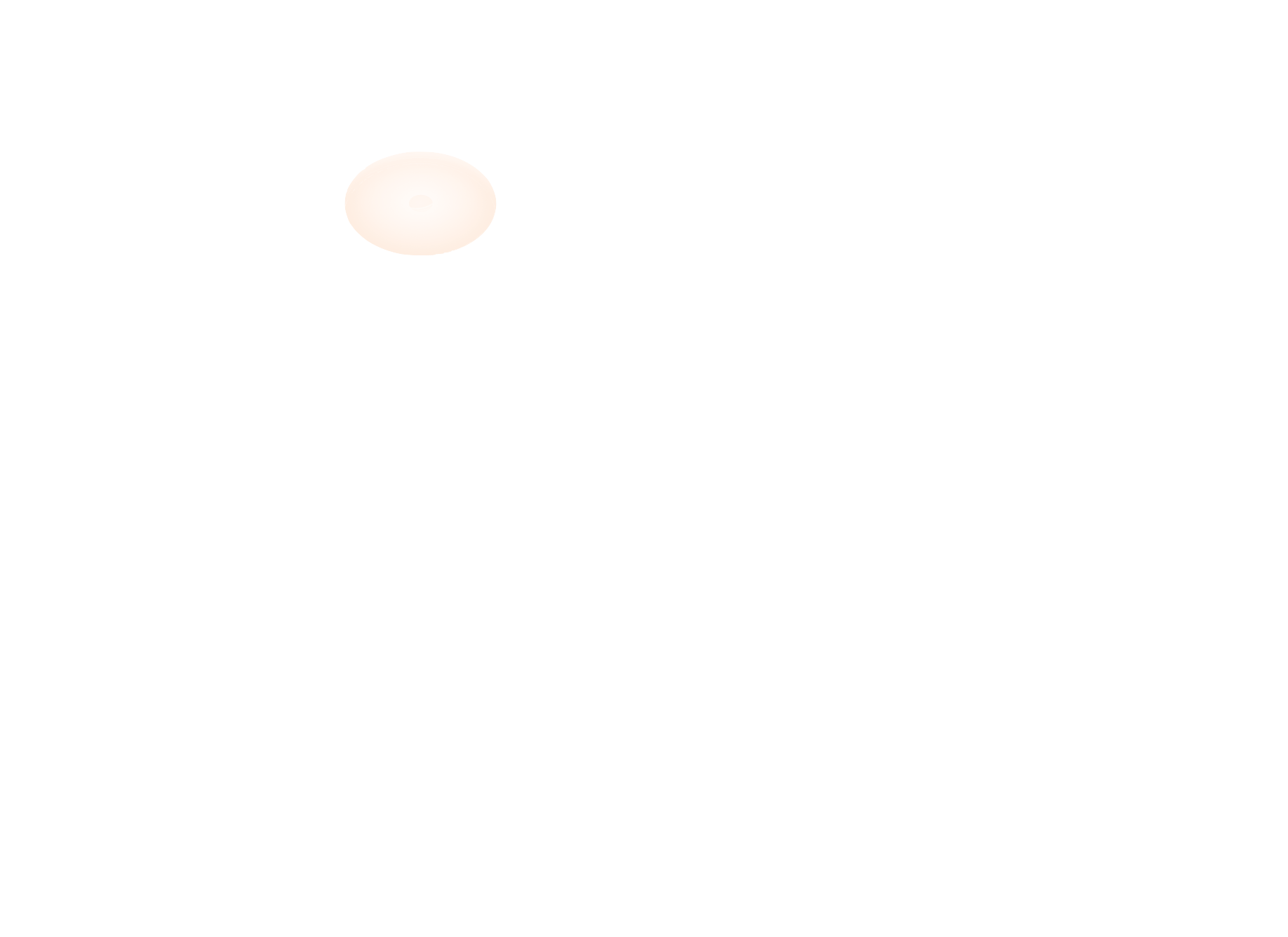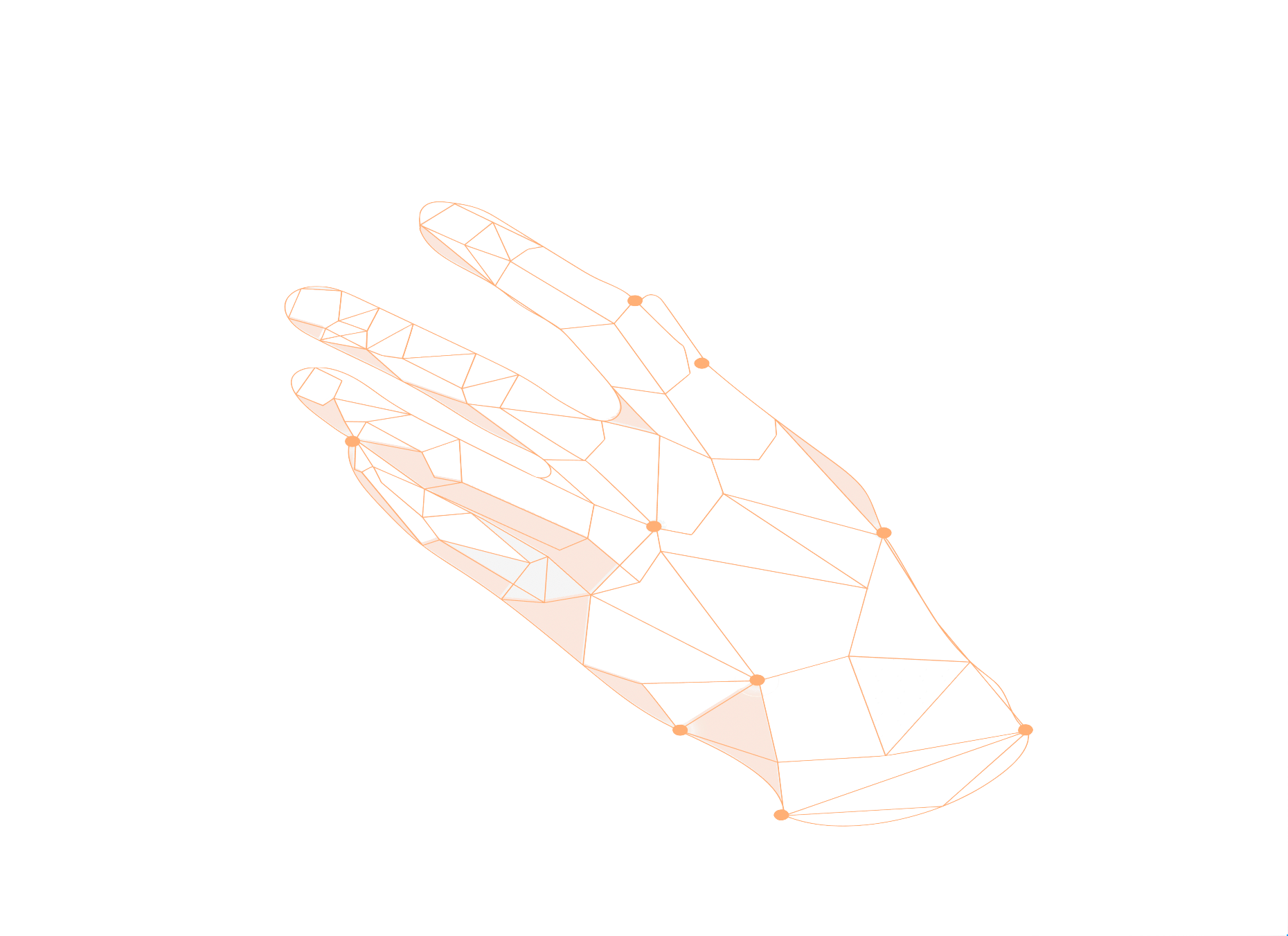 Highly qualified candidates
You have access to highly qualified candidates who are not actively looking for a new job.
Save time and resources
You gain in operational efficiency: our consultants complete a project in 4 to 5 weeks.
Confidentiality
We keep your recruitment processes confidential, whatever the nature of your projects.
Expert advices
Our consultants can advise you on the qualifications required for a specific position.
Technical Expertise
Our consultants are constantly on the lookout for new business opportunities linked to the emergence of new tech innovations.
20 years of experience
Since its creation in 2004, more than 1,000 candidates have been recruited in a wide range of fields.
Trust-based relationships
We like to adapt to your needs and build long-term relationships with you.
A strong candidate network
We have a permanent pool of experts in the most innovative fields.
1. Needs definition
We meet with our customer to understand the skills, qualifications and experience required for the position.
2. Research and selection
Our consultants search for qualified candidates using various resources (social networks) and by asking their network.
3. Candidate evaluation
Our consultants approach and evaluate candidates according to the criteria established when defining the profile with the customer.
4. Candidate presentation
Consultants introduce candidates to the company, providing detailed information about their experience, skills and potential for the position.
5. Company interview
The client meets with selected candidates to assess their cultural fit and discuss the employment opportunity.

KERING
Alexandra
"After a first mandate in an Enterprise Architecture Director position, I was able to develop the Kering account for 6 years, accompanying the said Director on several major transformation programs for Kering's IT Department and building several teams almost from scratch (e-commerce, data, SAP, Squad, Workday, solutions, infrastructures, POS…), successfully recruiting around forty technical and functional profiles, with or without management, between Paris & Milan.
My customer proximity and technological depth enabled me to carry out all these recruitments simultaneously, and support the IT Department in implementing new business solutions."
EKINOPS
Sylvain
"I helped Ekinops' new Group CTO, a former SFR radio director whom I recruited in 2008, set up his Management Committee. After integrating his objectives and transformation plan, I helped him build his management team around the following criteria: internationality, agility, leadership, business expertise (technical and service) and organizational scaling (R&D and Operations).
My knowledge of the telecoms and software ecosystem enabled me to quickly identify and propose relevant talent to join the Ekinops project."
Want to find out more about our approach?
"You can find out more about someone in an hour of play than in a year of conversation."