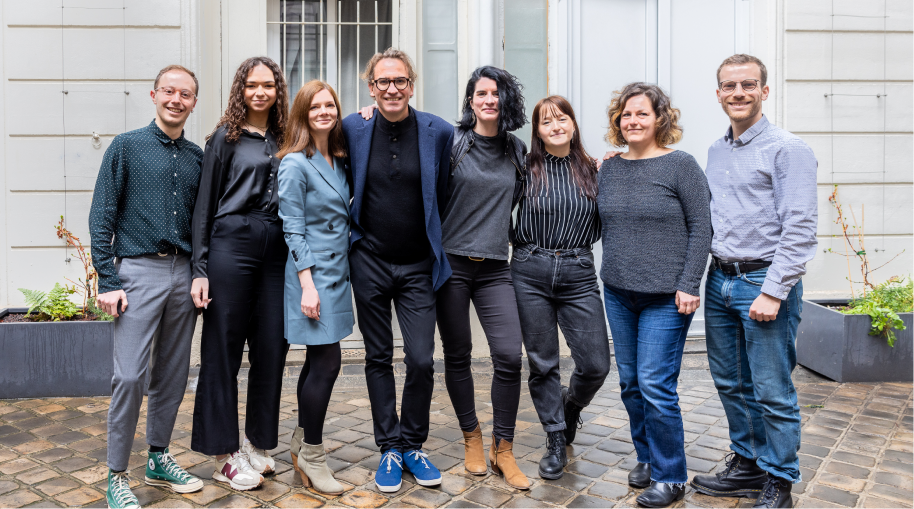 A close-knit team that adapts quickly to new environments
8 passionate consultants from different backgrounds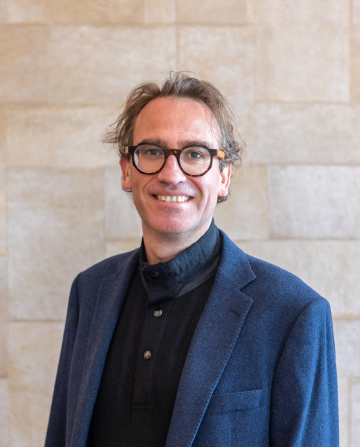 Sylvain Lagarde
Founder and President of PLES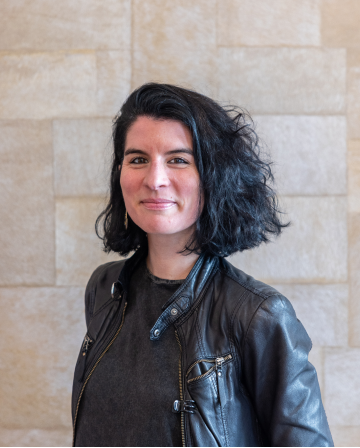 Alexandra Biais
Managing Partner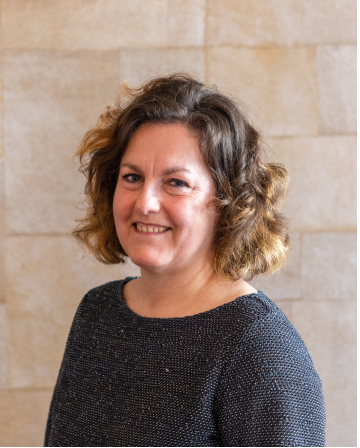 Anahid Hanimyan
Managing Partner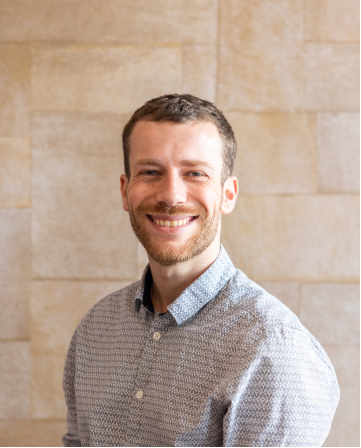 Valentin Bergeron
Senior Consultant & Recruitment Manager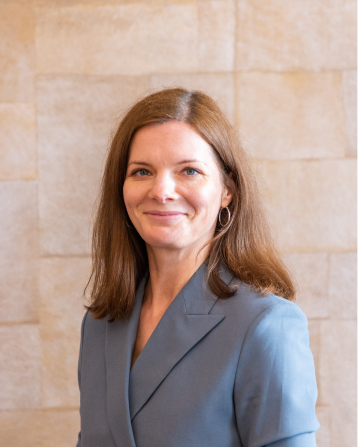 Olga Topolov
Senior Consultant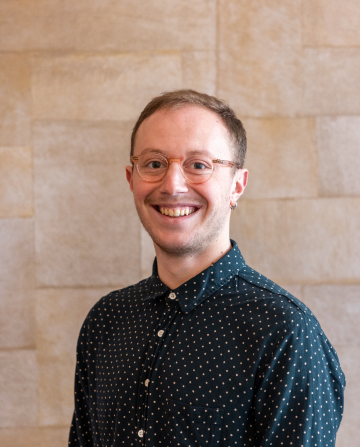 Théo Lecareux
Junior Consultant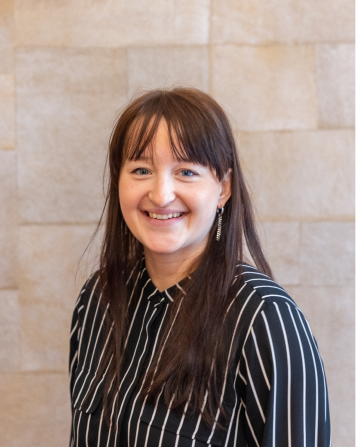 Greta Buzaite
Junior Consultant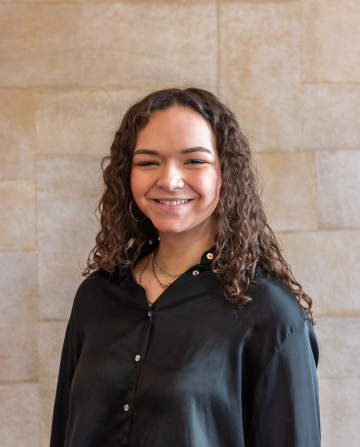 To satisfy and create a lasting relationship of trust between our clients and our consultants
Sharing and pleasure
At PLES, we combine teamwork and mutual support with a good-natured spirit.
Loyalty and freedom
We are committed to building long-term relationships with our clients.
Efficiency and engagement
Our collaborators are focus to answer promptly with efficiency to our customer needs.
Simplicity and honesty
A transparent and honest environment to give our best.
2004
Creation of PLES Convergence, specialising in telecom recruitment.
2007
PLES continues to grow and celebrates its 100th recruitment. Opening to other High Tech sectors.
2015
100th customer happy with our services.
PLES deploys its outsourced recruitment offer and works for scale-ups.
2021
Best turnover of the firm and more than 1000 recruitments made!
Recognised expertise in headhunting, RPO, and organisational consulting
ISD
As one of the firm's historic businesses, we have deployed a database of IT experts with over 150,000 members.
Technical directions
We are hunting for highly specialised top management positions in the fields of technology and innovation.
Executive positions
We support you in the recruitment of your marketing, HR & finance managers.
Sales teams
Our consultants advise you on your organisation and recruit your future sales teams.
"You can find out more about someone in an hour of play than in a year of conversation."