Working at PLES Convergence,
It means committing to a caring and empowering environment for people who are passionate about technology and human relations.
It means joining a team of expert consultants from various backgrounds who adapt quickly to new environments and who carry out their missions for French and international clients.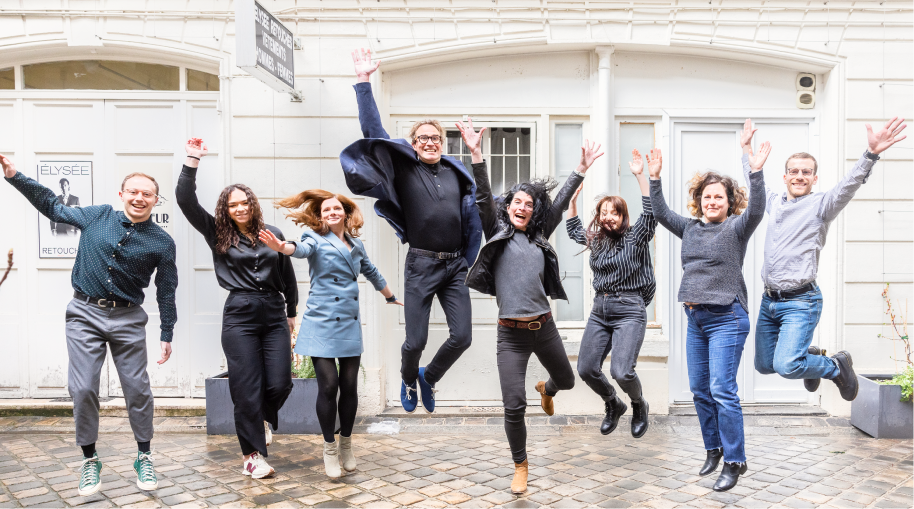 A team of passionate, loyal, simple and efficient experts!
Fast integration
Within the first few weeks, the young consultants participate in interviews.
The variety of missions
Our job allows us to discover the diversity of the most innovative players and technologies.
A committed and CSR-oriented team
Joining us means committing to meaningful missions and solidarity projects.
An adaptable course
Management is personalised according to the desires of the desired career development.
A united and supportive team
The employees help each other and share their passions: sport, cooking and conviviality.
Trust-based relationships
Our consultants develop long-term relationships of trust with their customers.
International influence
We carry out numerous assignments for companies abroad.
Autonomy is a priority
After 6 months' training, our consultants are given their own recruitment assignments.
Digital Recruitment Manager M/F
Internship
We are actively looking for headhunting interns to do the recruitment from A to Z (4 to 6 months internship). A successful internship can lead to a permanent position (and that's pretty cool)!
Technophile Recruitment Consultant
Permanent role
Come and work with us as we expand! We are looking for motivated Headhunters to do the recruitment from A to Z of various high tech profiles.
Flexible schedules
We value the autonomy of our employees and the flexibility of working hours.
Employee benefits
Alan ticket and mutual insurance card. 50% reimbursement of transportation costs.
De-capping of remuneration
20% increase in the total annual remuneration of junior staff.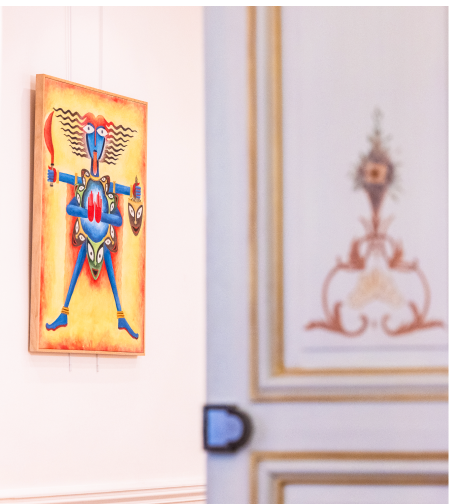 Seminars and team buildings
Between green days and team challenges, these are unmissable events every year!
Oenological and gastronomic training courses
The art of living and conviviality are carefully cultivated. We are fond of good things.
Passion for sport
Will you go to Prague to run the marathon with our senior consultants?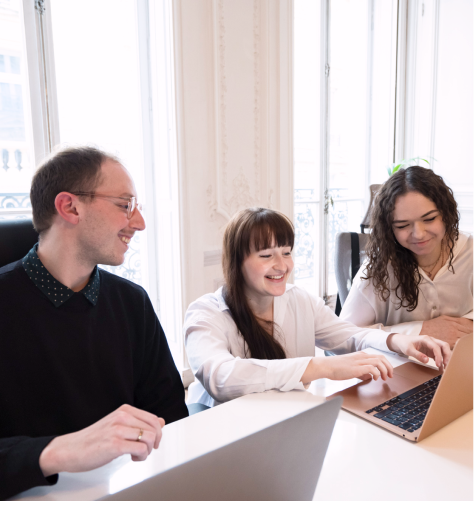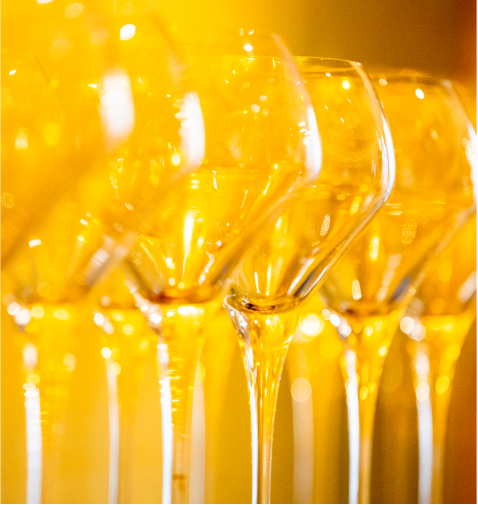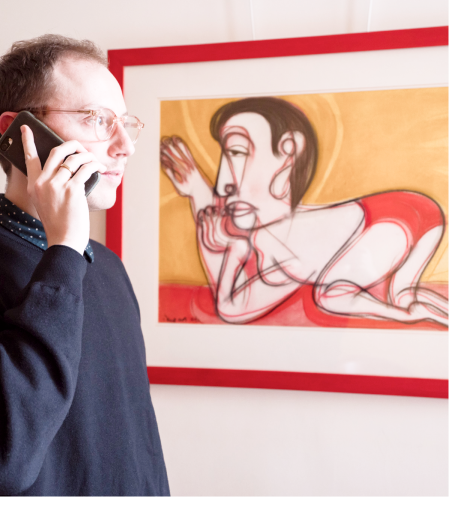 Olga Topolov
Consultant
"I was able to get up to speed very quickly thanks to my colleagues who each took the time to help me find my own way of working."
Valentin Bergeron
Senior consultant & Recruitment Manager
"I discovered another method: the RPO. I am 100% dedicated to a client and I support them internally with their tools."
Théo Lecareux
Junior consultant
"What I like is the team. We all share the same values of openness, cohesion and commitment.
"Recruitment is an art, not a science, and CVs won't tell you whether a person will fit in with the company's culture."