Recruitment process outsourcing (RPO)
Our experts work exclusively for your company in your office to reinforce your HR department.
Bring value to your recruitment teams.
100% integrated into your recruitment team, our consultants immerse themselves in your processes, your culture and quickly gain expertise in your business areas in order to best meet your recruitment needs and expectations.
By delegating a massive volume of recruitment to our experts, you reduce your recruitment costs while optimizing the candidate experience.
Benefiting from an extensive knowledge of Human Resources, we can support you on your cross-functional HR projects related to your recruitment activities (setting up a job board, employer brand, recruitment process, etc…).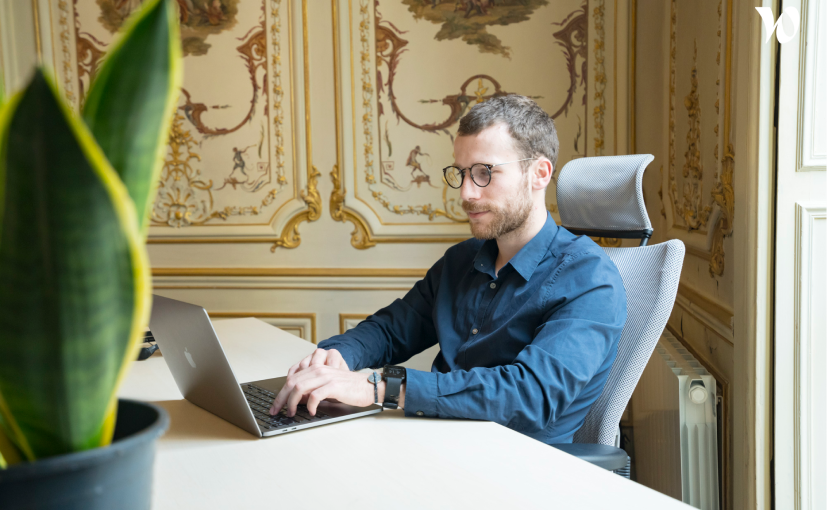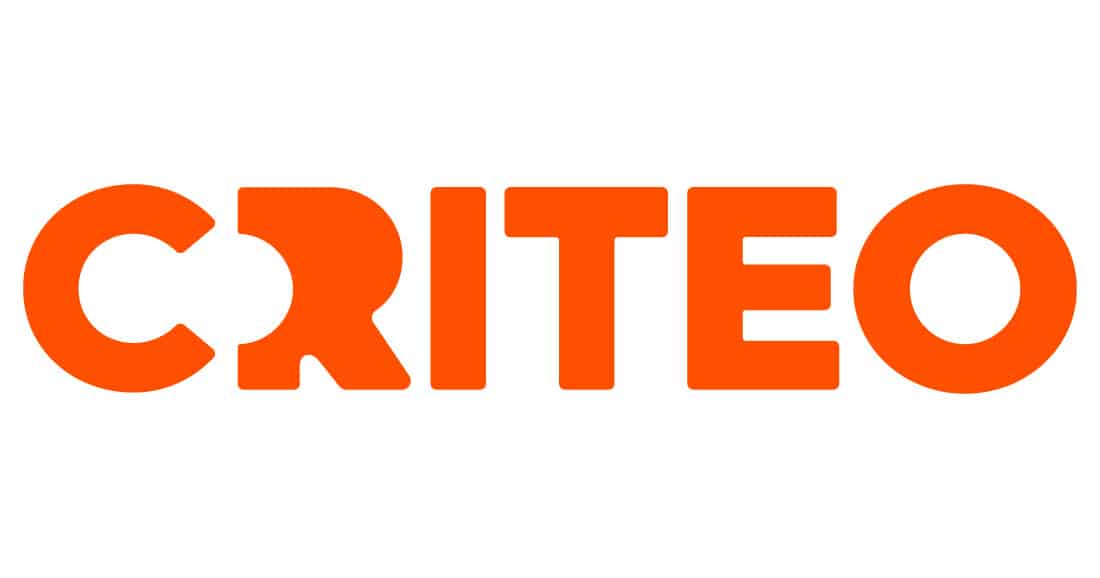 CRITEO
Valentin, RPO consultant
"I was able to join Criteo's teams as part of an RPO from April 2021 for a one and a half year assignment. I joined to reinforce the Paris recruitment team, where under the management of the TA Manager EMEA, I was able to recruit cross-functional profiles for the Paris, Barcelona and London offices. My adaptability enabled me to work closely with managers, and advise them on building their teams around technical and functional profiles, individual contributors or managers."

OODRIVE
Marie-Emilie, RPO Consultant
"I had the opportunity to join the HR team at Oodrive, a French software publisher, for a year in RPO! I had the dual mission of helping them with their most urgent tech recruitments, but also of providing the teams with a methodology: acculturate managers to recruitment issues, set up a complete process from needs assessment to contractualization, establish with them the major challenges of recruiting the right people within an IT department."
"Recruitment is an art, not a science, CVs won't tell you whether a person will fit in with the company's culture."